Check out these events in
January & February
No reason to hibernate this winter as there are fun and adventuresome things to do around the area…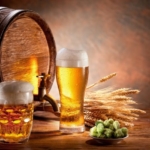 BREWtanicals meet-the-brewer with Bavarian Bierhaus
Thursday, January 11, 2018
Boerner Botanical Gardens
Discover area breweries, meet the brewers, learn about their history & process, and taste their beers in this fun monthly series from the Friends of Boerner Botanical Gardens! January's guest brewery: Bavarian Bierhaus!
Read about it here.
---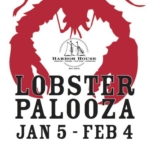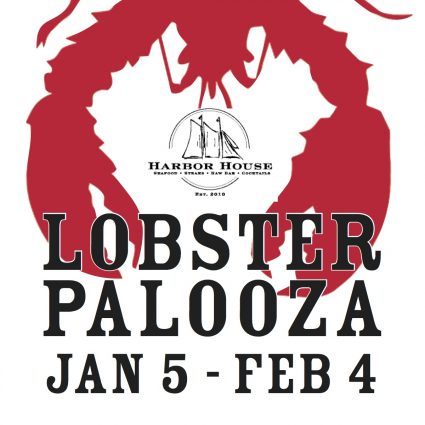 Lobsterpalooza at Harbor House
January 5, 2018 – February 4, 2018
Harbor House
Starting Friday, January 5 through Sunday, February 4, Executive Chef Andrew Ruiz prepares daily lunch and dinner specials. Menus will be announced soon and prices vary. Stay tuned. Menu prices vary daily.
More info and directions.
---
Snowshoeing for Beginners at Urban Ecology Valley Branch
January 13, 2018 – February 24, 2018
Urban Ecology Center – Menomonee Valley
Learn the basics of snowshoeing and enjoy snowy hikes this winter. Equipment provided. Make sure to dress in layers and wear waterproof footwear. Continue your adventures by becoming a UEC Member.
---
Gallery Night & Day
January 19 – 20, 2018
It's the Ultimate Art Weekend… galleries to discover, museums to explore, and shops to browse!
For 30 years, Gallery Night and Day has united downtown as Milwaukee's two-day premier art event for both the experienced art connoisseur and most beginning admirer.
Parking, Transportation, and Lodging
During Gallery Night and Day event hours (Friday 5 to 9pm; Saturday 10am to 5pm), park for just $5 at the Historic Third Ward parking structures located at 212 N. Milwaukee St. and 225 E. Chicago St.
---
Mama Tried Motorcycle Show
February 24 – 25, 2018
Eagles Club Ballroom
2401 W. Wisconsin Ave.
Milwaukee, WI 53233
Mama Tried Motorcycle Show is an indoor invitational that connects motorcycles and builders to fans and riders alike. Keeping the fire stoked all winter long. The Show features over 100 motorcycles from builders of all calibers—flat-tracker, hill climber, chopper, and bar hopper.
---
If you need a ride to any of these events please call AAA Airport Express & Taxi @ 262.786.4444
Save
Save
Save
Save
Save
Save
Save
Save
Save
Save
Save
Save
Save
Save
Save
Summary

Article Name
Cool Ideas to keep you busy in the Milwaukee Area during January & February!!
Description
A brief description of a few area events to enjoy in Milwaukee and Waukesha counties during the first part of 2018. Happy New Years!!
Author
AAA Airport Express & Taxi