Get in Touch:
We pride ourselves on giving our customers great car shuttle service. Please click on the contact Form if you wish to share your service experience with us or schedule a ride. A great experience encourages us, whereas a poor one allows us to understand how to improve our service.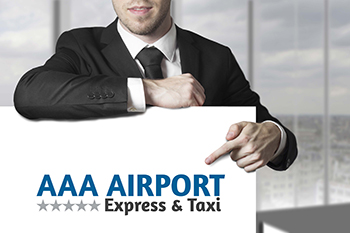 Get where you need to be with AAA Airport Express & Taxi, a locally owned transportation service in Brookfield, Wisconsin. In business since 2008, we offer sedan services and vans to meet all your transportation needs.
Enjoy a safe, comfortable ride to and from your destination with our service. We are dependable and reliable, and all our professional drivers are certified with extensive driving experience. We provide efficient business transportation by providing you with the best available car shuttle service. Based in Brookfield, Wisconsin, AAA Airport Express & Taxi is a leading provider of transportation services throughout the Southeastern Wisconsin and Chicago area airports. Family owned and operated since 2008, we provided safe, reliable and comfortable transportation services to passengers each year.

Lost and Found:
The drivers at the end of their shift return all lost items to our office at Brookfield, Wisconsin. Please contact us if you have lost anything.